Background
In the Edumatic player, the question hint is shown in the answer section of the item. The hint is displayed upon mouse-over. The hint functionality is supported for all item types, except Content item.
Example: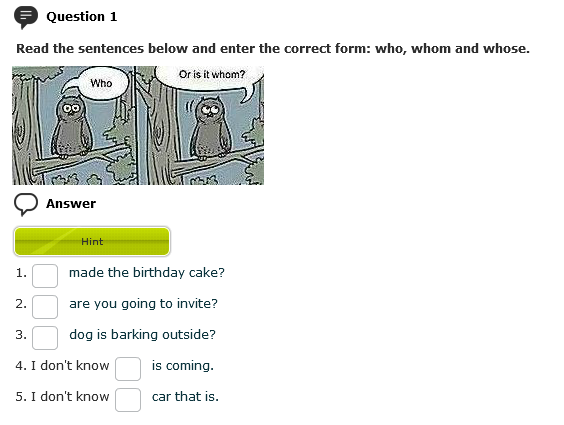 Procedure
Proceed as follows to add a hint:
In the Workspace, open the item of your choice.
Open the Content tab > Question tab.
Add the hint in the Hint field.