Overview
1. Webcam/microphone doesn't appear
3. Error: hardware access denied
4. Upload recording doesn't work
5. Source file doesn't start when starting the recording
6. Unable to hear the source file
Issues
1. Webcam/microphone doesn't appear
Possible solutions:
Make sure your webcam/microphone is plugged in.
Make sure other applications that can use the microphone/webcam (such as Teams or Zoom) are closed.
Make sure the webcam/microphone can be used in your browser. Normally a pop-up screen appears to allow the webcam/microphone to be used.
If not, follow the procedure:
Chrome: Go to chrome://settings/content/camera and chrome://settings/content/microphone and make sure the assessmentq websites is under the allowed websites.

Firefox: Click in the browser bar on the camera or microphone. Make sure the microphone and camera are allowed.

2. Item doesn't load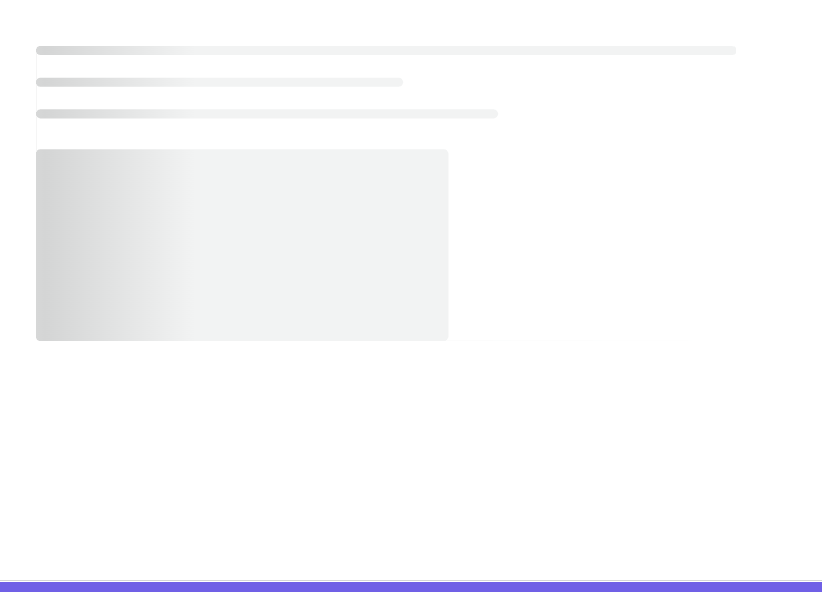 Normally this will be an internet connection issue. Make sure the connection is good and if possible connect using an Ethernet cable.
If it keeps loading for several minutes, a refresh of the page might help. Changing from one browser to another can be the last resort.
3. Error: hardware access denied

This error apears if the microphone is blocked for the website. Check problem (1) to solve this.
4. Upload recording doesn't work
Wait untill the uploading screen stops. Make sure the internet connection is optimal.
When the upload can't be done after several minutes, the recording will be locally downloaded.
Contact the exam organizer, the upload can't be completed.
5. Source file doesn't start when starting the recording
Wait untill the file starts.
If the file doesn't start, refreshing the page is possible but then the attempt will be lost and its not possible to record anything anymore if the maximum number of attempts was one.
6. Unable to hear the source file
Make sure the volume of the PC is high enough.
Check the volume bar in assessmentQ.